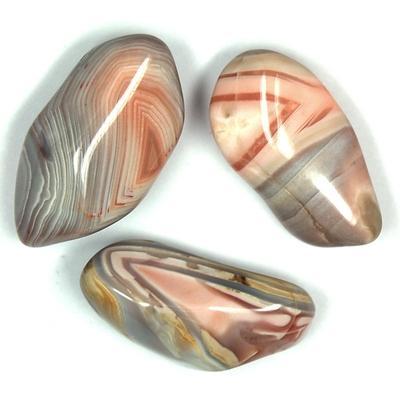 Gurudas Gem Essence ~ Agate (Botswana)
Agate (Botswana) - Gem immersion method of preparation with Hahnemannn practice of dilution and succussion.
Aids in reoxygenation of lungs, red corpuscles, skin tissue and the ductless glands. Use this elixir as an emergency remedy when there is excessive smoke inhalation in a fire.