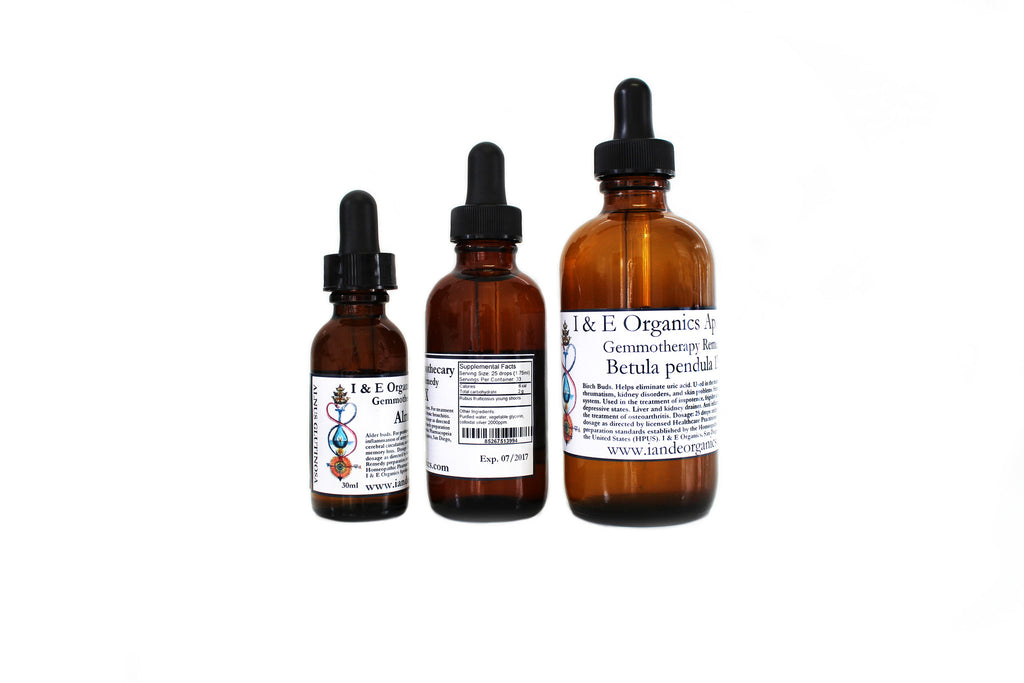 Gemmotherapy Remedy ~ Ulmus campestris (European Elm)
Buds, purified water, and colloidal silver or alcohol as a preservative. Used for skin and metabolic ailments. Treatment for skin infections; weeping eczema, acne, herpes, psoriasis and ulcers of the legs. Acts on certain diarrheas and leucorrhoea linked to movement of disease from one body part to another by way of the bloodstream or the lymph system. Skin drainer. Liver and kidney drainer.


Combine with Rosa canina (Dog Rose) for herpes, ocular herpes.