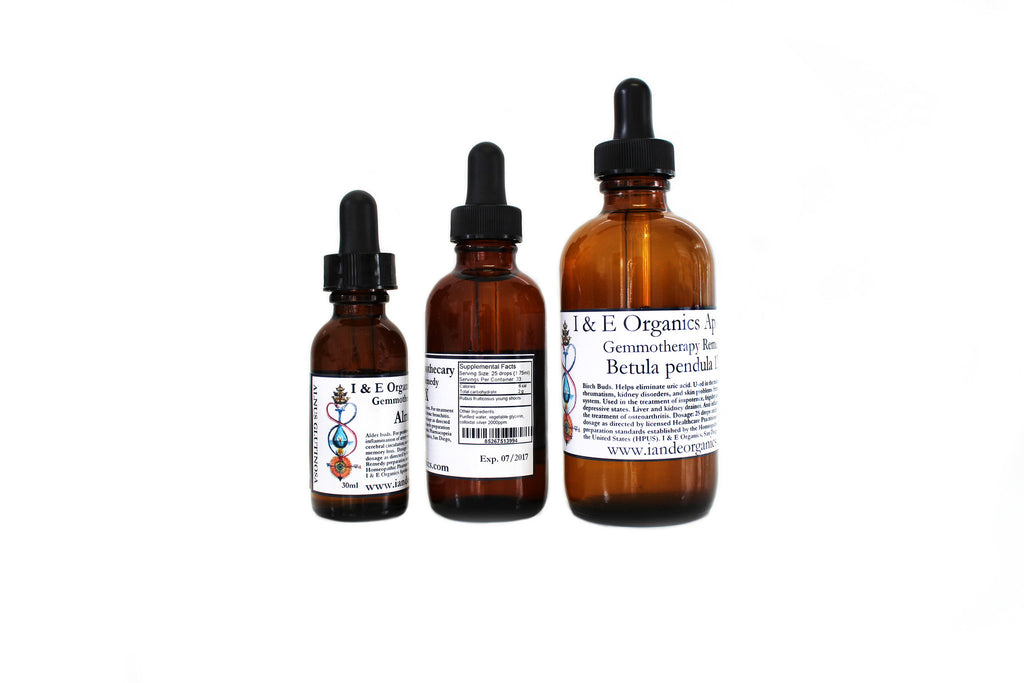 Gemmotherapy Remedy ~ Betula pubescens (White / Common Birch Rootlets)
Inner bark from roots, purified water, vegetable glycerin, and colloidal silver or alcohol as a preservative. Helps eliminate uric acid. Used in the treatment of rheumatism, kidney disorders, and skin problems. Anti-inflammatory indicated in all types of joint pains and stiffness. Stimulates bone regeneration; osteoporosis.
Combine with Alnus glutinosa (European Alder) for chronic inflammation.
Caution: This remedy may increase the serum levels of Lithium.