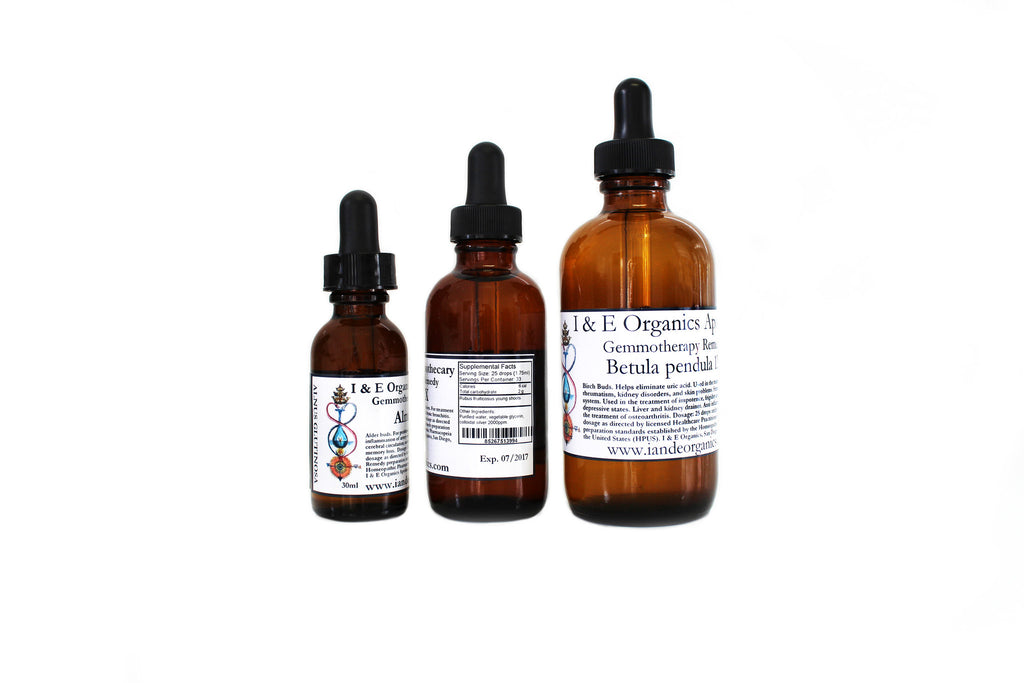 Gemmotherapy Remedy ~ Cercis siliquastrum (Red Bud / Judas Tree)
Leaf buds, purified water, vegetable glycerin, and colloidal silver or alcohol as a preservative. Used for treatment of arteriosclerosis and renal and hepatic arterial problems. Specifically used for juvenile arthritis or Beurger's disease.

Combine with cornus sanguinea (Dogwood) for Buerger's disease.