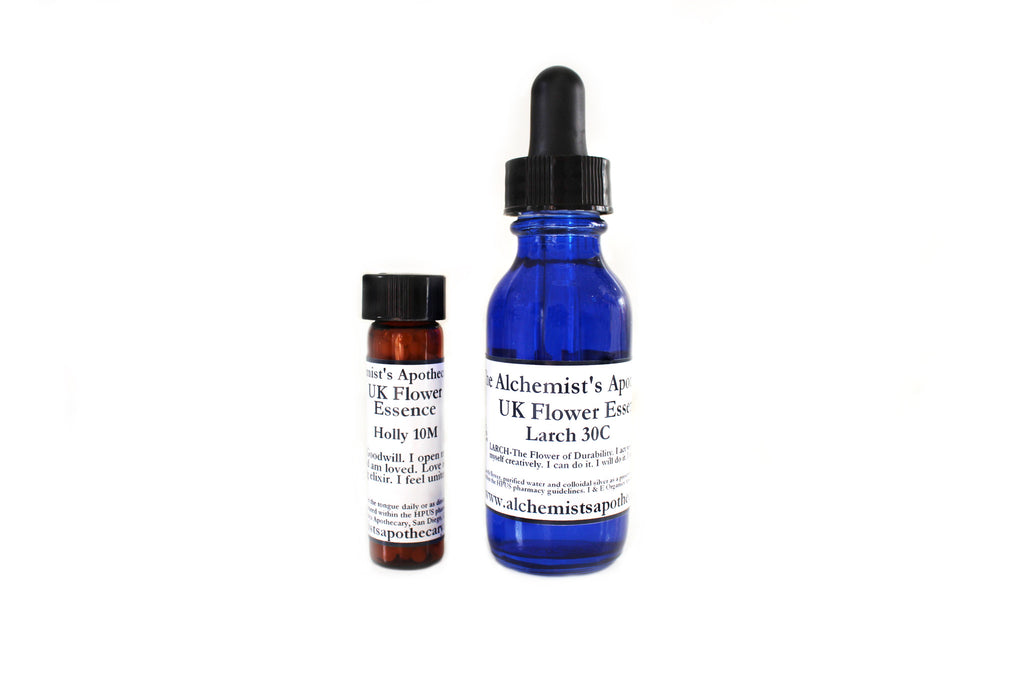 Flower Essences from the United Kingdom ~ Elm
ELM-The Flower of Self-Assurance. I am confident and capable of meeting my responsibilities. I always have the help I need.
Alcohol free
Wild crafted flowers from the United Kingdom and purified water. Tinctures made from solar infusion and colloidal silver (less than 2000ppm) as a preservative. Hahnemannn method of dilution and succussion.
Alcohol free
2 dram amber vial with black cap or 30ml Cobalt blue bottle with black dropper top.