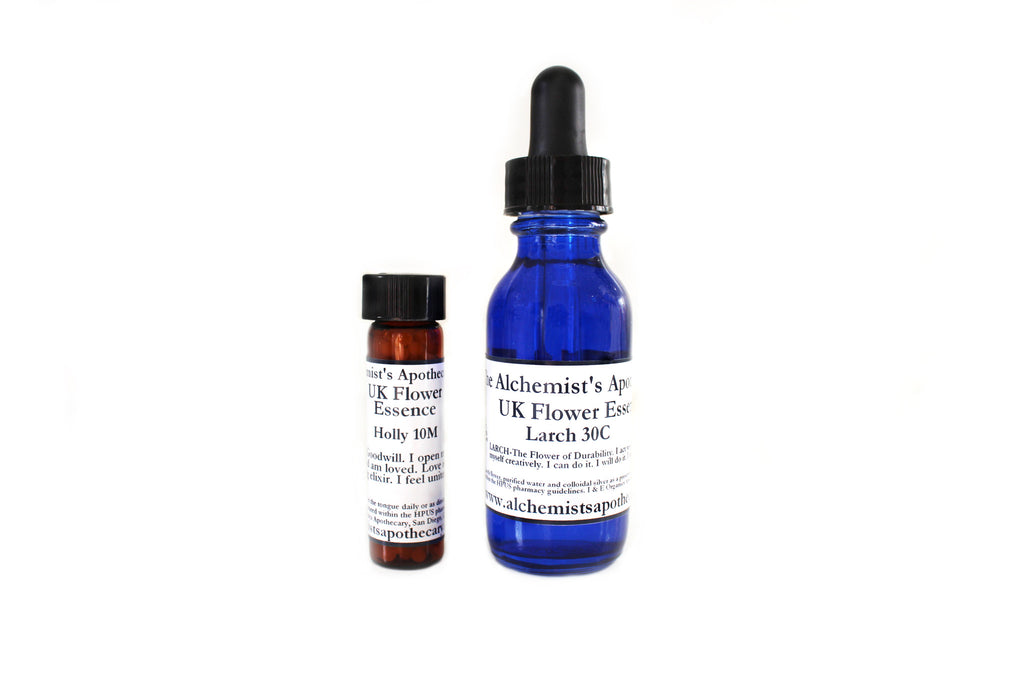 Flower Essences from the United Kingdom ~ Agrimony
AGRIMONY-The Flower of Perception. I am finding peace within myself. I allow others to see me as I really am. Mental torture behind a cheerful face.
Glycerite - alcohol free available
Wild crafted flowers Agrimonia epuatoria from the United Kingdom and purified water. Tinctures made from solar infusion with Hahnemannn method of dilution and succussion.
2 dram amber vial with black cap or 30ml liquid Cobalt blue bottle with black dropper top.