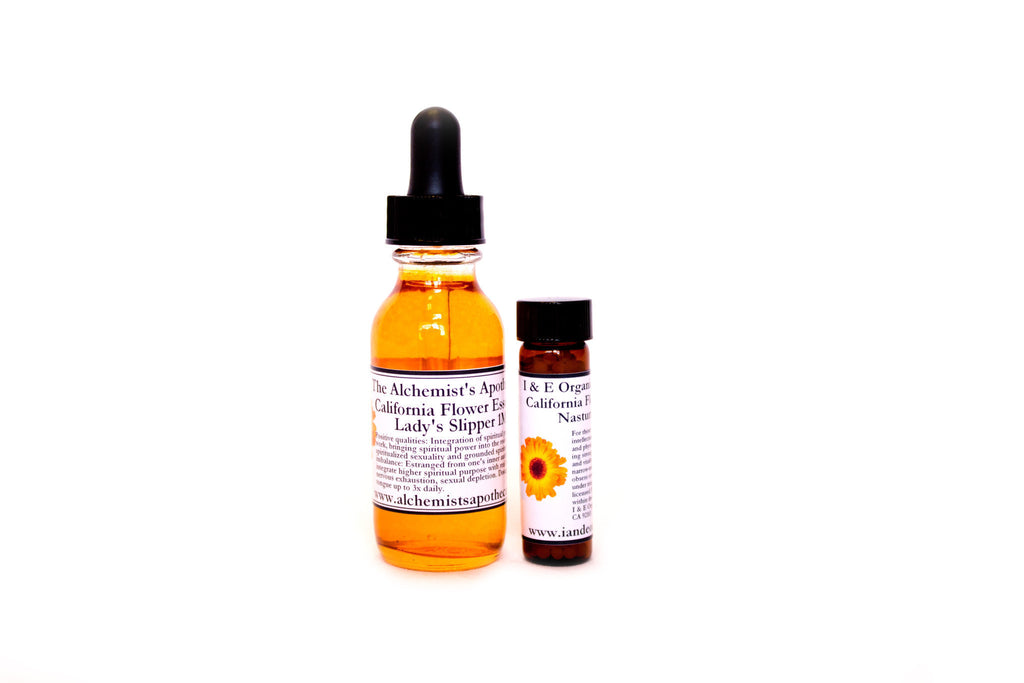 Flower Essences from California ~ Hibiscus
For those affected by exploitation of female sexuality in the media or by past sexual trauma, so that their sexuality is separated off from deeper feelings of love and affection. It helps connect sexuality to love and caring, and to resolve fear of intimacy and allow sex to be an expression of warmth and affection.
Alcohol free
Flower Essences from California are created from certified organic and wild crafted California grown flowers and purified water using the solar method of flower infusion. Colloidal silver 2000ppm is used as a preservative.
Alcohol free
2 dram vial with homeopathic pellets or 30ml orange glass bottle with black dropper top.